Joseph Nease Gallery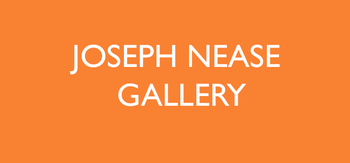 Joseph Nease Gallery

I'm pleased to announce that my work can now be seen at
Joseph Nease Gallery in Duluth, MN.

For more information: click here
---
Tamarind Institute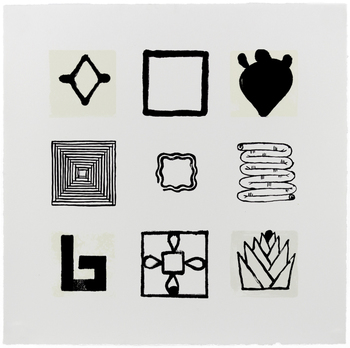 Ivory Black & Flake White
Tamarind Institute
Albuquerque, NM
Friday, October 6 through December, 2017

Opening reception: Friday, October 6, 5:30-7pm

This exhibition includes includes three of my spanking new editions, created with Tamarind Master Printer Valpuri Remling and collaborating printer Ash Armenta, as well as historical lithographs by Louise Nevelson, David Hare, George McNeil, José Luis Cuevas, June Wayne, and Robert De Niro Sr. It also explores more recent Tamarind editions by Tara Donovan, Rachel Perry, Teo González, Enrique Martine.
---
Roswell Museum and Art Center
RAiR at 50: Beyond the Gift of Time
Roswell Museum and Art Center
October 5, 2017-April 18, 2018

Opening Reception- Friday, October 6, 5pm
100 W. 11th Street
Roswell, New Mexico

In celebration of the 50th anniversary of the Roswell Artist-in-Residence Program, RAiR at 50: Beyond the Gift of Time features new work from more than 170 RAiR alumni and current residents. Come learn about this distinguished program and the diverse artists who comprise its history.
The Museum also turns 80 that day and Mayor Dennis Kintigh will give a birthday proclamation at 5:30 pm followed by cake.
---
Isaac's Pipe & Supply at 222 Warehouse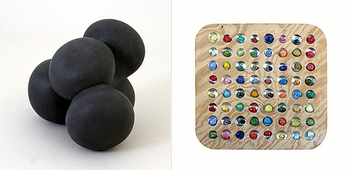 222 Invitational
An Installation Exhibition hosted by Isaac's Pipe & Supply
Roswell, NM
October 4, 2017-April 18, 2018

Opening Reception Thursday, Oct 5, 5pm
222 E. 3rd Street
Roswell, NM

Jeff Krueger and I have installed our wooden and ceramic sculptural works together in this gigantic, raw warehouse by the railroad tracks in downtown Roswell. The multi-artist show also features works by Michael Beitz and Masha Sha, Dana Chodzko, David Politzer, Jeremy Howe, Josh Berry, Corwin Levi, Mayumi Nishida and Jon Carver, Miranda Howe, and Ryder Richards.

For more information:
Isaac's Pipe & Supply
575.623.8778 o
575.627.6975 f
575.626.8626 c

---
Harwood Art Center: HOME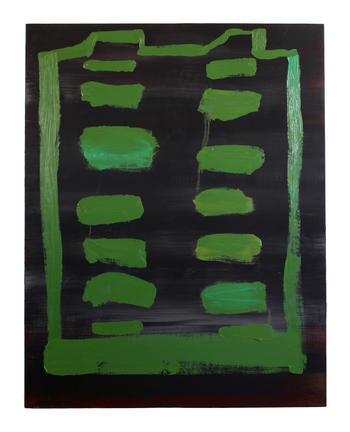 HOME: a s(and) collective exhibiton

Harwood Art Center
Albuquerque, NM
October 6 - 26, 2017

Opening Reception - Friday, October 6, 6-8pm


Lea Anderson, Angela Berkson, Jill Christian Stephanie Lerma, Jessamyn Lovell, Kelly Eckel, Dana Lynn Kleinman, Valerie Roybal, Cedra Wood, Rachel Popowcer, Heidi Pollard, Shawn Turung.


The Harwood Art Center
Monday–Thursday: 9 am–5 pm
Friday: 9 am–4 pm
Saturday–Sunday: Closed

1114 Seventh Street NW
Albuquerque, NM 87102
(505) 242-6367